We are a full service HVAC contractor that provides complete
mechanical solutions to all commercial, industrial and municipal clients.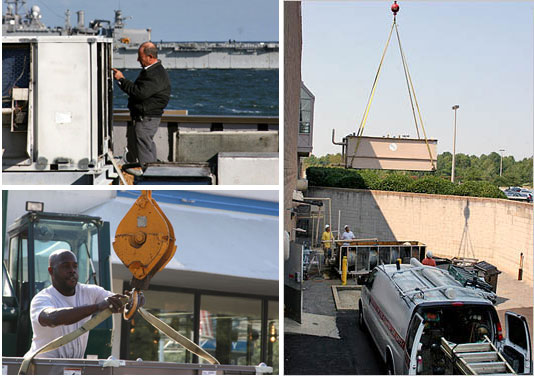 Mr. Plumber, can also provide you with a customized preventative maintenance program to minimize downtime and equipment failure.
Performed either annually or semi-annually, our precision tune-ups and professional cleanings restore system performance, improve comfort, and maintain lower energy costs.
Radio Dispatched 24 HOUR EMERGENCY SERVICE 7 Days a Week!
Our professional technicians are certified and equipped with the latest state of the art diagnostic equipment to quickly find the problem and repair it right the first time.