Residential & Commercial Plumber in Virginia Beach
Mr. Plumber, Inc. is a full-service professional plumbing, heating and air conditioning company with over 40 years experience, providing HVAC services for commercial, industrial, municipal and residential projects throughout Virginia.
Our company's greatest assets are our people and our integrity. Our employees are experienced, well-trained professionals, dedicated to protecting the environment and the successful completion of our clients' projects.
Our certified professional plumbing & HVAC technicians, and up-to-date fleet of radio-dispatched GPS-enabled trucks are equipped and continually updated with the latest state-of-the-art diagnostic equipment to quickly find the problem and repair it right the first time.
Mr. Plumber provides the best plumbing services at affordable rates for both residential and commercial customers in Virginia Beach, VA and the surrounding areas. We are the Virginia Beach Plumber to call!
24 Hour Plumbing & HVAC Service
Our 24 hour HVAC & plumbing service will be there seven days a week. Most plumbing companies will make you wait the next day or longer to come see about your plumbing troubles. We know that repairs don't happen at convenient times – that's why we're available for 24 hour HVAC & plumbing services in Virginia Beach!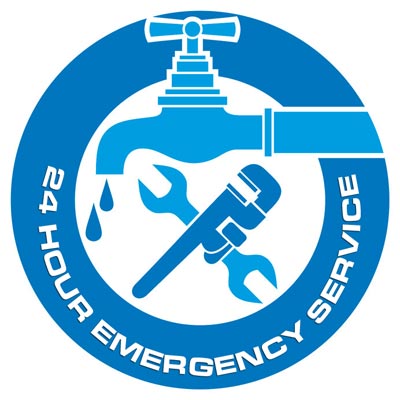 Mr. Plumber has been serving Virginia Beach, VA  for over 40 years. We offer a well-stocked trucks so that in most cases we can provide immediate repair. Expertise includes residential & commercial plumbing installation, repair, service, preventive maintenance and if necessary, emergency service.
We're a Plumber
You Can Trust!
Need an emergency plumber in the Virginia Beach area? We're here to help 24 hours a day, 7 days a week. Plumbing problems don't wait to fit into a convenient 8-5 schedule, so to service our customers the right way, we're here when you need us the most!